SAY YES
TO MORE SAVINGS!
Three Winners is bringing you savings to your favorite places nationwide!
Three Winners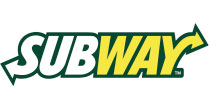 FREE 6" with the purchase of a 6" & 32oz. drink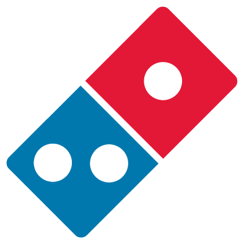 FREE medium 1 topping pizza with the purchase of a Large specialty pizza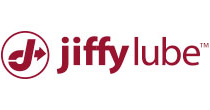 $7 off a signature service oil change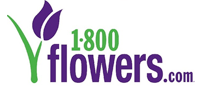 20% off total purchase
Enter your ZIP Code to see Three Winners offers available in your area!